6 tags
8 tags
5 tags
2 tags
5 tags
11 tags
5 tags
3 tags
I have all these Lana Del Rey songs on my itunes...
4 tags
3 tags
youshouldsmilemoreoften asked: Hi there! There is a photo of you (?) and two friends, sitting at very vintagey café with heaps of lamps hanging from the ceiling somewhere at the beginning of your blog. Was that in Perth? May I ask how the place is called? It looks amazing!
5 tags
4 tags
9 tags
3 tags
4 tags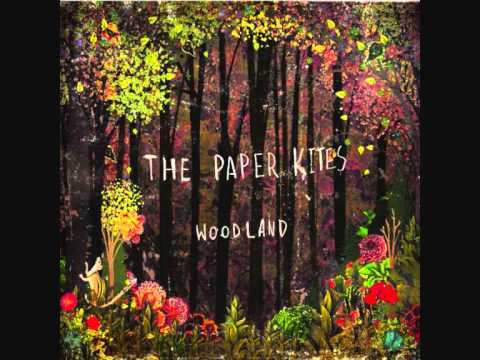 amateur-teen asked: that playlist is eerily similar to the soundtrack of my life, aha
reamspaced asked: Is your name actually Jasmine Rice? That would be acceptably ridiculous, because theres actual rice called Jasmine Rice. But if your name is not JAsmine Rice, you probably know that. And if it is, someones probably pointed it out before. But if not then your knight in shining armor has revealed this truth for you. What is the significance of the '/.' ?
30 tags
bit of a party playlist. tracklist: Purity Ring...
3 tags
6 tags
2 tags
4 tags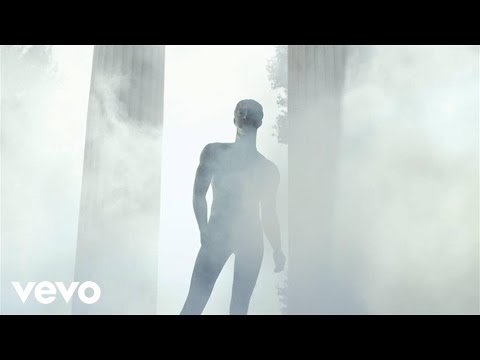 4 tags
4 tags
7 tags
4 tags
15 tags
4 tags
10 tags
12 tags
11 tags
13 tags
7 tags
9 tags
6 tags
4 tags
This morning
A Jehovah's Witness came to the door and gave my sister a Jesus pamphlet. My sister remarked that it was ironic because it is Easter weekend. I concurred and added that it was poor marketing strategy. Wait until people forget how awesome Easter is before you suggest joining a religion that forbids celebrating the holiday.  We had a classmate at school who was a Jehovah's Witness....
6 tags
Portugal the Man - So American. remixed by...
10 tags
10 tags
11 tags
4 tags
1 tag
GAMSAT.
The pain of tomorrow will only be relieved by the partying of tomorrow night.
8 tags
7 tags